You Sell, We Ship And You Gain

You sell products on your on-line store. We dispatch the goods directly to your loyal target customers. The only thing you need to do is to transfer the orders to us and without worrying about stock, quality checking, packing and dispatching. We take care of that for you.
Dropship Benefits at Harbourside Hammocks®.
No extra fees
No minimum order restriction
No need to worry about packing and shipping
Dedicated customer service specialist
Access to a huge range of hammock products
Your customer receives the products "from" you and remains loyal to your shop
Highly competitive drop ship price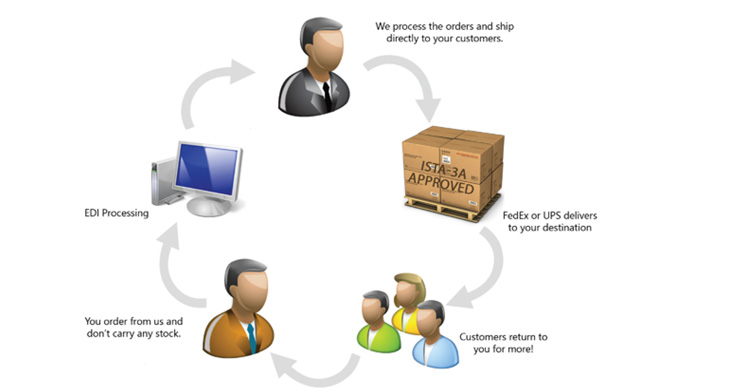 How Does Dropshipping Work With Harbourside Hammocks®?
You contact with us to create an account;
You choose products from Harbourside Hammocks® that you think will sell;
You decide your own pricing and list the products for sale in your online shop;
When you get an order, you collect payment from your buyer first, and then transfer the order to Harbourside Hammocks®;
Harbourside Hammocks® delivers the products straight to your customer;
Your buyer receives the goods "from" you, and you have another happy customer. They remain loyal to you.

Please contact info@harboursidehammocks.com for more detailed information and to be authorized as a Harbourside Hammocks® retailer